The Kobe Bussan Group will deliver safe and secure eco-friendly foods to as many people as possible and continue to work on eco-friendly renewable energy and desert farming projects to contribute to realizing a sustainable society.
SDGs
Major Initiatives of the Kobe Bussan Group

Among the 17 Sustainable Development Goals (SDGs), the Kobe Bussan Group focuses on 7 Goals as a company placing food at the core of its business. We will proactively work to solve problems through our corporate activities.
What are SDGs?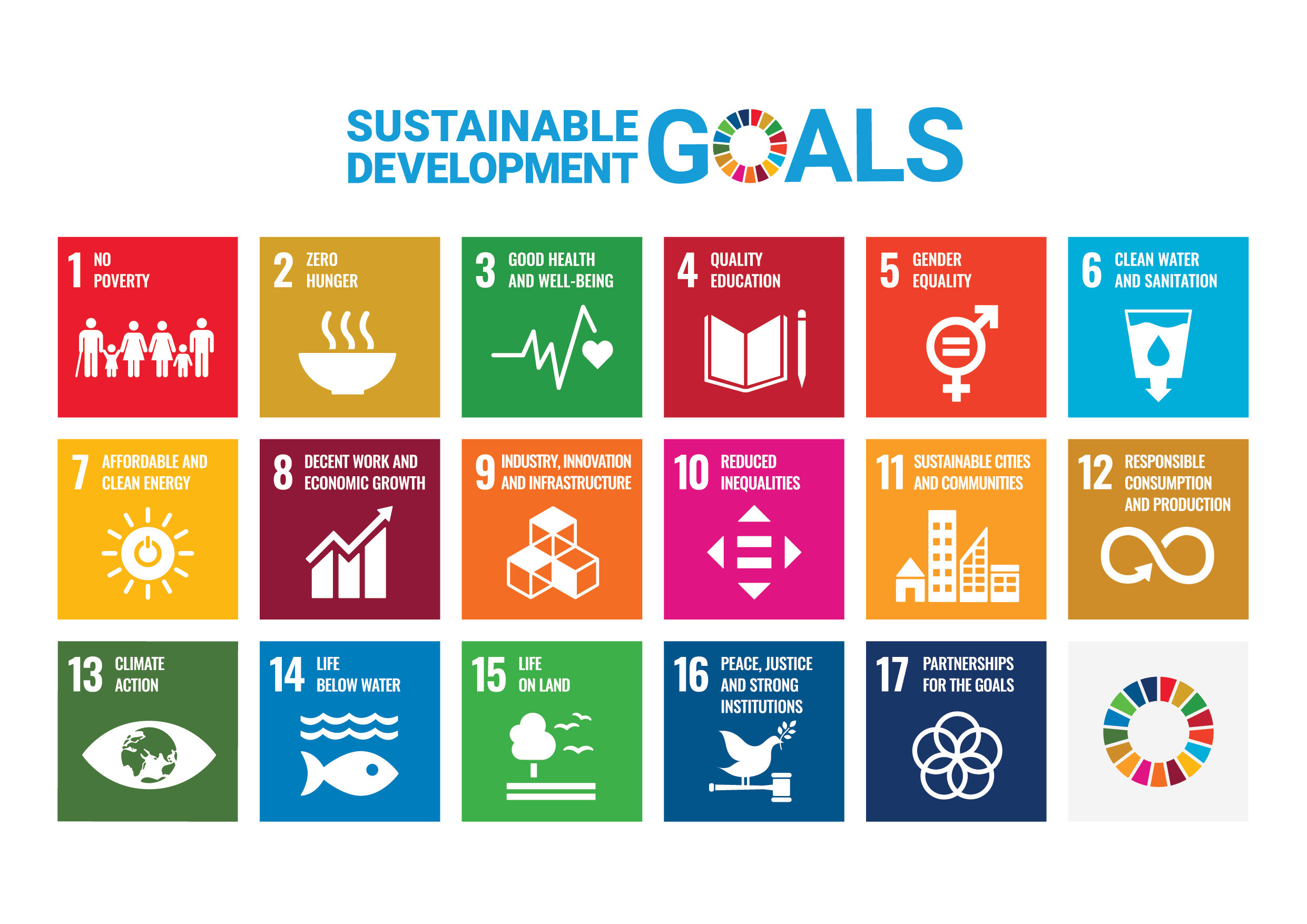 The Sustainable Development Goals (SDGs) are 17 global goals to be achieved by 2030. The SDGs were adopted at the United Nations Summit in 2015. Governments, businesses, and individuals worldwide are working toward a world where no one will be left behind.
The Kobe Bussan Group is committed to addressing the SDGs through its corporate activities to solve diverse issues such as climate change, economic disparity, energy, and poverty.