Wholesale & Retail Business
Store Design &
Operation
in a targeted and efficient way
In our wholesale and retail business, we design and operate our stores in a targeted and efficient way in line with the brand position and strategy of each business unit.
This enables us to offer a wide variety of quality products with full of originality and uniqueness. Our food products are safe and reliable because they are produced from well-maintained plants of our group companies in Japan, and our imported products are supplied from all around the world by our direct order.
Gyomu Super

Under the Integrated Food Production and Distribution Operations developed by Kobe Bussan Group, we offer a wide range of food products that are exclusively available at Gyomu Super stores.
Taking the full advantage that we operate over 800 stores nationwide, we import a large number of products all at once. This enables us to offer Best Prices for Authentic Food Products imported from around the world!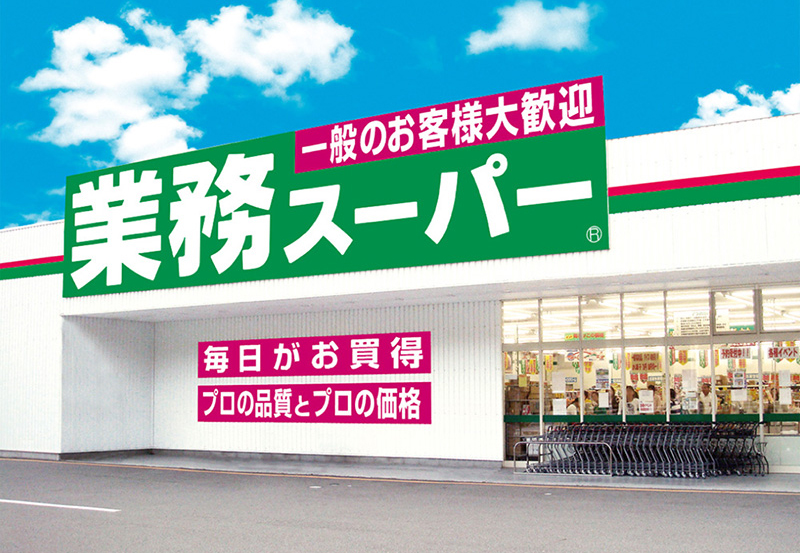 Our focus is very much on Every Day Low Prices, which is why we do not offer a different special discount for each day of the week and why we do not run heavy sales promotions.
Based on this strategy, we offer our customers the very best prices all year round!
Click here to visit the Gyomu Super website.
Total Number of Gyomu Super Stores
Annual Sales Revenue of Gyomu Super Stores
(in 100 Million Yen)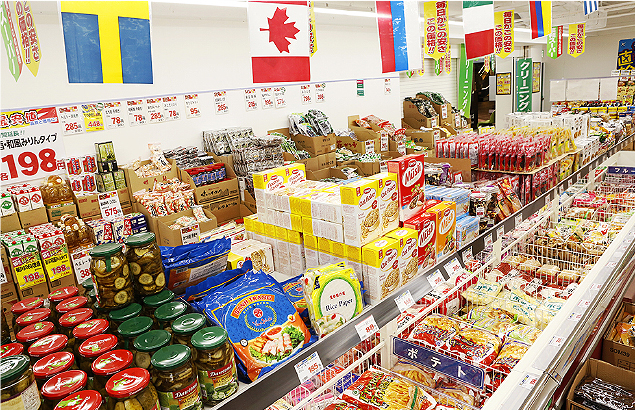 To reduce in-store assembly time, we install our own designed
in-store furniture with functional storage.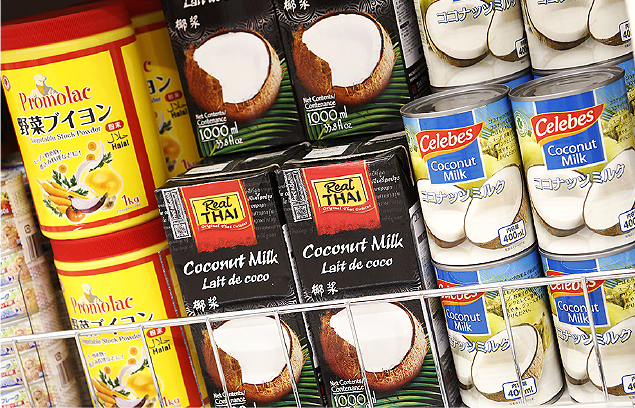 Gyomu Super stores offer a wide selection of Halal food products.
Gyomu Super stores are located throughout Japan, from Hokkaido to Okinawa.
* As of October 2023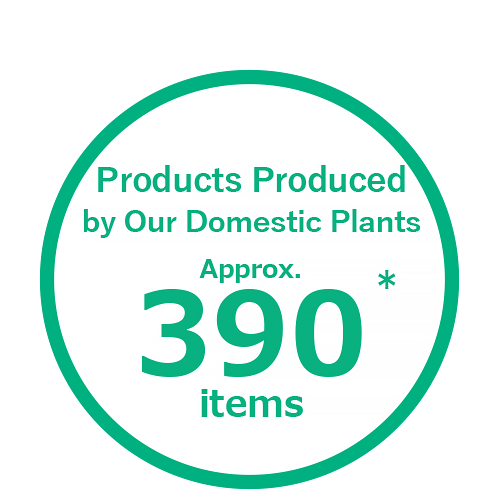 We offer a wide range of private label products to better meet
our customers' needs.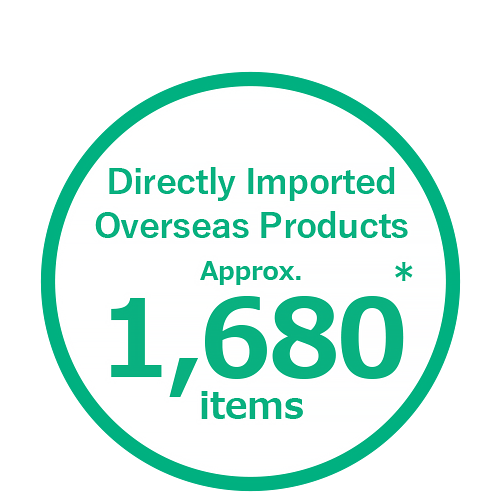 We supply authentic food products imported directly from overseas manufacturers located in about 45 countries.